POWERED BY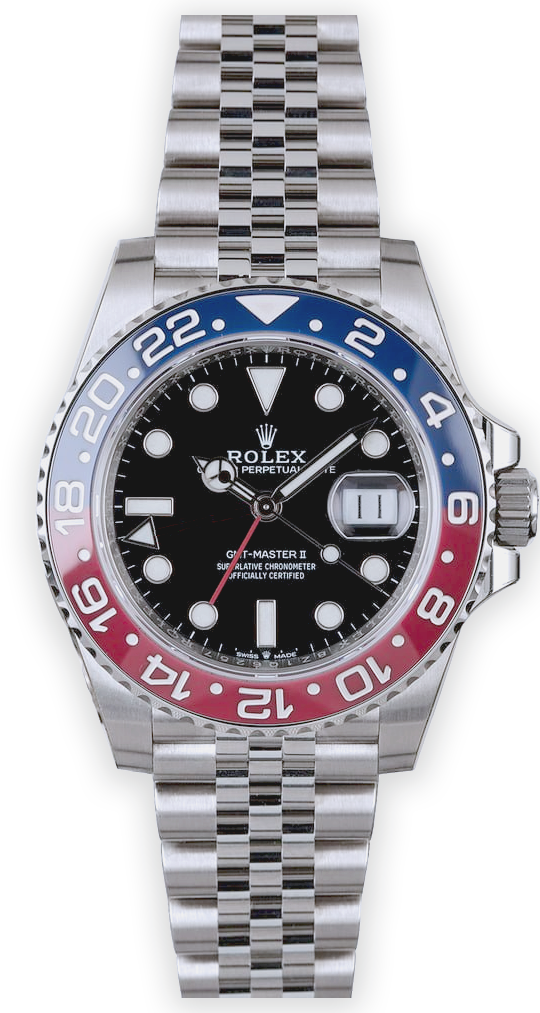 WatchText.com
The Easiest Way to Get Amazing
Deals on Watches
Thank you! Your submission has been received!
Oops! Something went wrong while submitting the form.
How It Works
Sign Up for Free
Just enter your name, email, cell number, and address so we know where you want your watches shipped to.
❯
Access Hot Deals
Like what you see? Jump on it before it's gone or use "
Instant Checkout
" to claim it
right away.
❯
Receive Your Watch
We'll ship your new watch right to your door and submit your entry into the weekly ROLEX giveaway!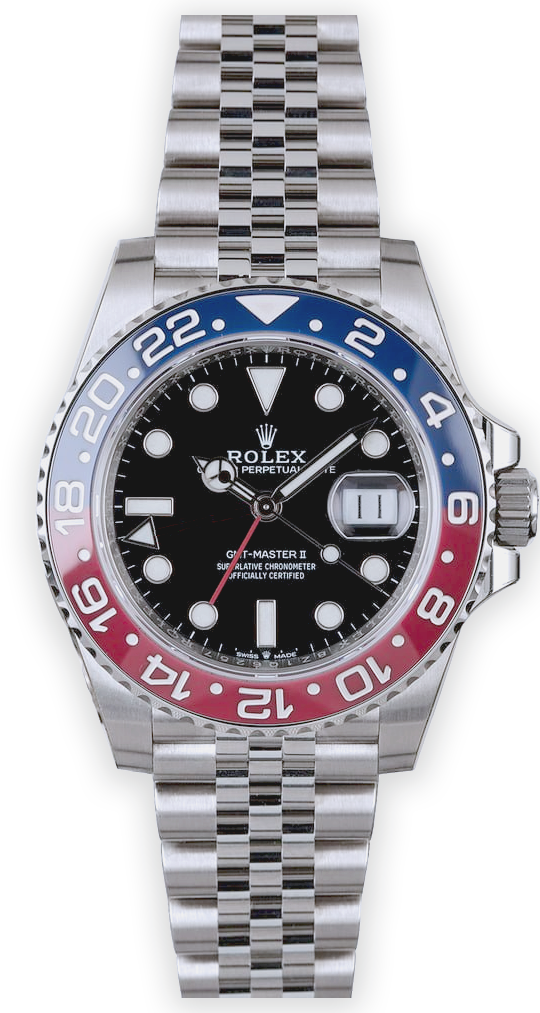 Sign Up for Your Chance to
Win a ROLEX
This Friday!
Sign up now to start receiving exclusive deals on luxury watches and accessories. PLUS, every order gets you automatically entered for a chance to win a Rolex!*

Watch GANG Featured in:
"If you love collecting watches, meet Watch Gang…"
"Their distinctive, high-quality watches are sourced from notable as well as up-and-coming watchmakers…"
"You keep each watch you get, so if you're looking to build a collection, this is a good way to get started."
"The perfect outfit needs the perfect accessory, namely that perfect timepiece. This monthly service delivers a new watch to your house every month."
"Watch Gang has brought the subscription-box model to the world of timepieces by shipping a mystery box monthly so members can build a watch collection."
"A Watch Gang subscription, so the father who's just a little bit obsessed with his wrist bling can rock a new style every month."